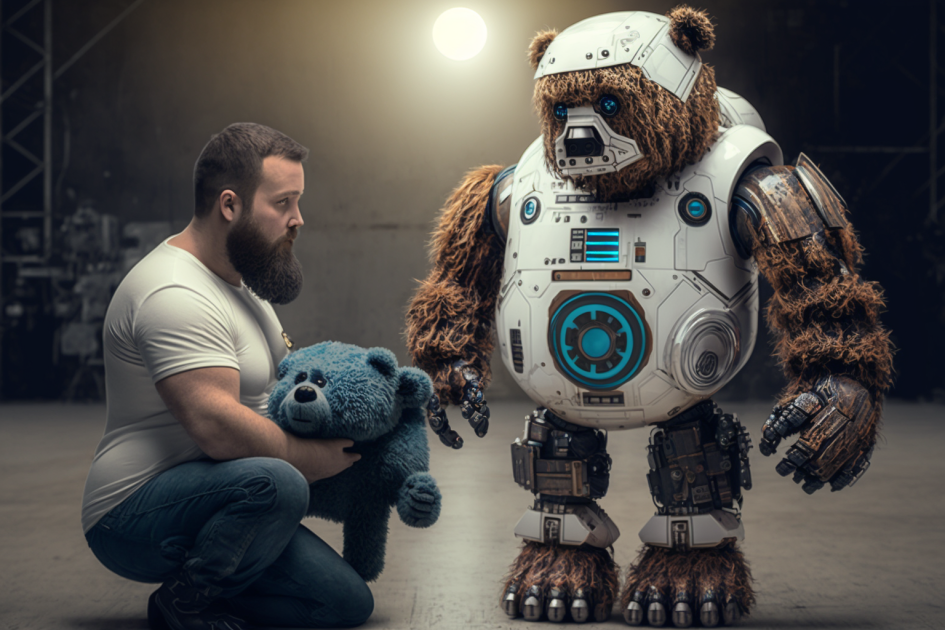 Contact Us for ChatGPT Plugin for WordPress
Get in Touch with Us Today
Are you looking for a powerful and customizable chatbot plugin for your WordPress site? Look no further than ChatGPT! Our plugin is designed to provide a seamless and engaging chatbot experience for your website visitors.
If you have any questions about our plugin or need help with installation, customization, or support, we're here to help. Simply fill out the form below to get in touch with our team.
We pride ourselves on our excellent customer service, and we're always happy to answer any questions you may have. Don't hesitate to contact us today to learn more about how ChatGPT can help you enhance your website's user experience.